Description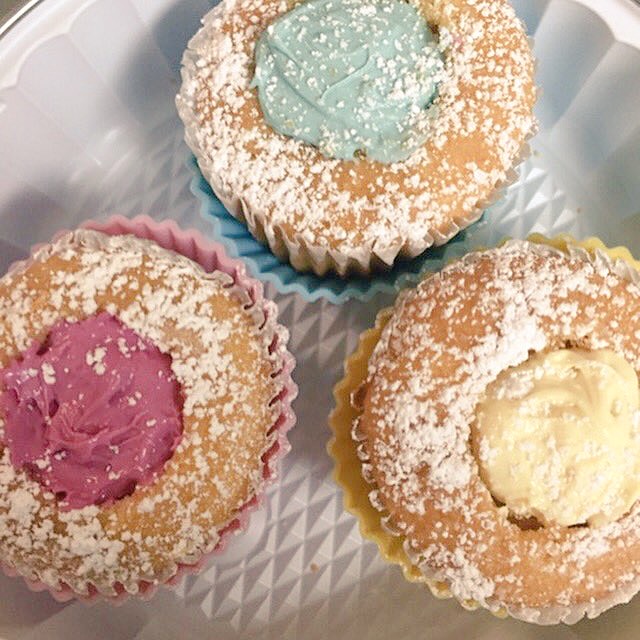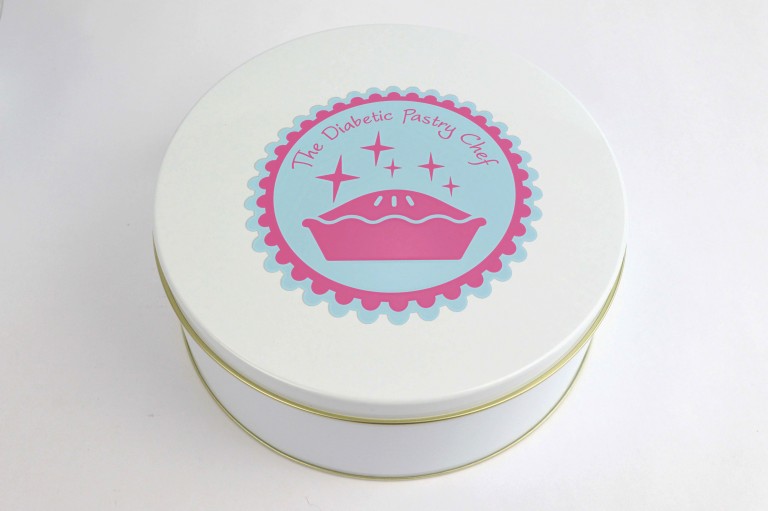 CUPCAKES AVAILABLE FOR LOCAL PICKUP IN THE PITTSBURGH, PA AREA ONLY!
The Diabetic Pastry Chef™ Signature Item. Great as birthday cupcakes or for other special occasions or a gift!
CONTENTS
Six (6) OR Twelve (12) All-Natural Vanilla Cupcakes with Buttercream Frosting & matching cupcake papers
OPTIONS
Sugar-Free OR Sugar-Added
BUTTERCREAM FLAVORS:
Lemon, Blueberry & Raspberry
(Two of each flavor included)
INGREDIENTS
wheat flour, buttermilk, eggs, baking soda, baking powder, salt, natural lemon flavoring, natural blueberry flavoring, natural raspberry flavoring, butter, canola oil, all-natural & low-glycemic Whey Low® Type D Granular sweetener OR sugar
NUTRITIONAL INFORMATION
15 net carbs per cupcake in sugar-free version
As a pastry chef, my goal is NOT to have the lowest-carb products on the market, but to substantially lower the carbs without affecting quality or taste. Best of all, you do not have to be diabetic to enjoy my sugar-free and low-sugar pastries!
PACKAGING & PICKUP
* Featuring matching cupcake papers
* Cupcakes are in attractive tin of six (6) cupcakes or in white bakery box of twelve (12) cupcakes
* PICKUP in Pittsburgh (South Hills), PA only!