Description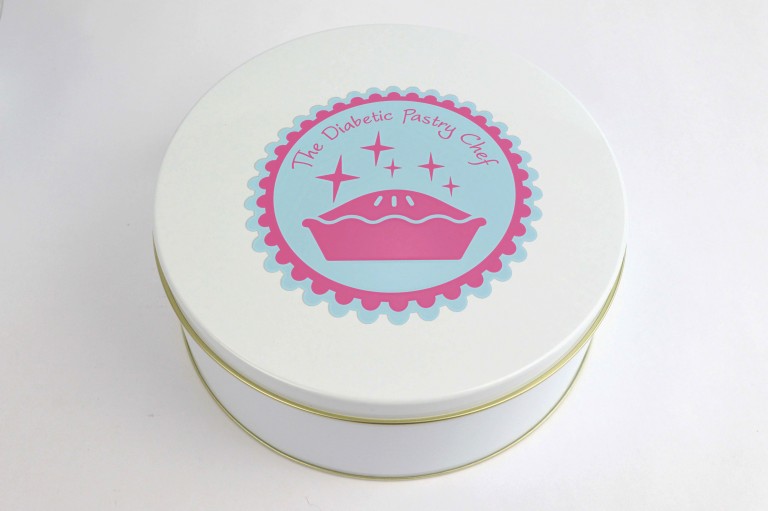 These delicious Gluten Free Peanut Butter Cookies have somewhat crisp edges and chewy centers!
CONTENTS
One DOZEN (12) all-natural, freshly made, gluten free peanut butter cookies
INGREDIENTS
peanut butter, eggs, pure vanilla, baking soda and all-natural & low-glycemic Whey Low® Type D Granular sweetener OR sugar
*** Made in a kitchen that contains wheat, but ingredients are kept separate.
As a pastry chef, my goal is NOT to have the lowest-carb products on the market, but to substantially lower the carbs without affecting quality or taste. You do not have to be diabetic to enjoy my products!
PACKAGING & SHIPPING
– Delivered in an attractive tin
– FREE SHIPPING!