Description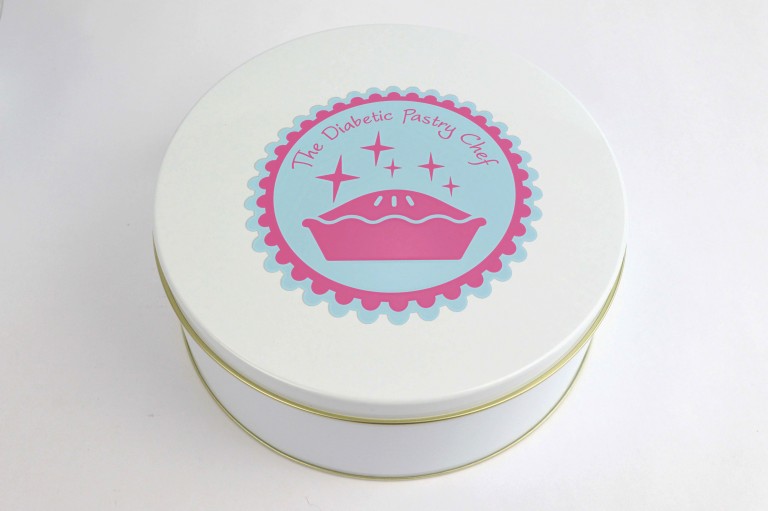 The Diabetic Pastry Chef™ French Breakfast Puffs are similar to donut holes, only BAKED. They smell amazing and taste even better!
OPTIONS
Cinnamon-Dusted or Glazed
STORAGE & SERVING
French Breakfast Puffs are best stored in the freezer and briefly reheated by microwave.
CONTENTS
2 DOZEN (24) incredible CINNAMON-DUSTED or GLAZED cinnamon-laced puffs
All-natural, low-glycemic Whey Low® Type D Granular is the sweetener used in the sugar-free French Breakfast Puffs
INGREDIENTS
wheat and white whole wheat flours, unbleached wheat flour, egg, milk, butter, vanilla, trans-fat-FREE shortening, baking powder, salt, cinnamon, nutmeg, Whey Low® Type D Granular sweetener OR sugar
SUGAR-FREE NUTRITIONAL INFORMATION
Serving Size 16 Gram(s)
Total carbs 9g, fiber 0g, sugars 5g, protein less than 1g, fat 3.5g, calories 60
– As a pastry chef, my goal is NOT to have the lowest-carb products on the market, but to substantially lower the carbs without affecting quality or taste. You do not have to be diabetic to enjoy my sugar-free and low-sugar pastries!
PACKAGING & SHIPPING
Delivered in an attractive, reusable tin with FREE SHIPPING!